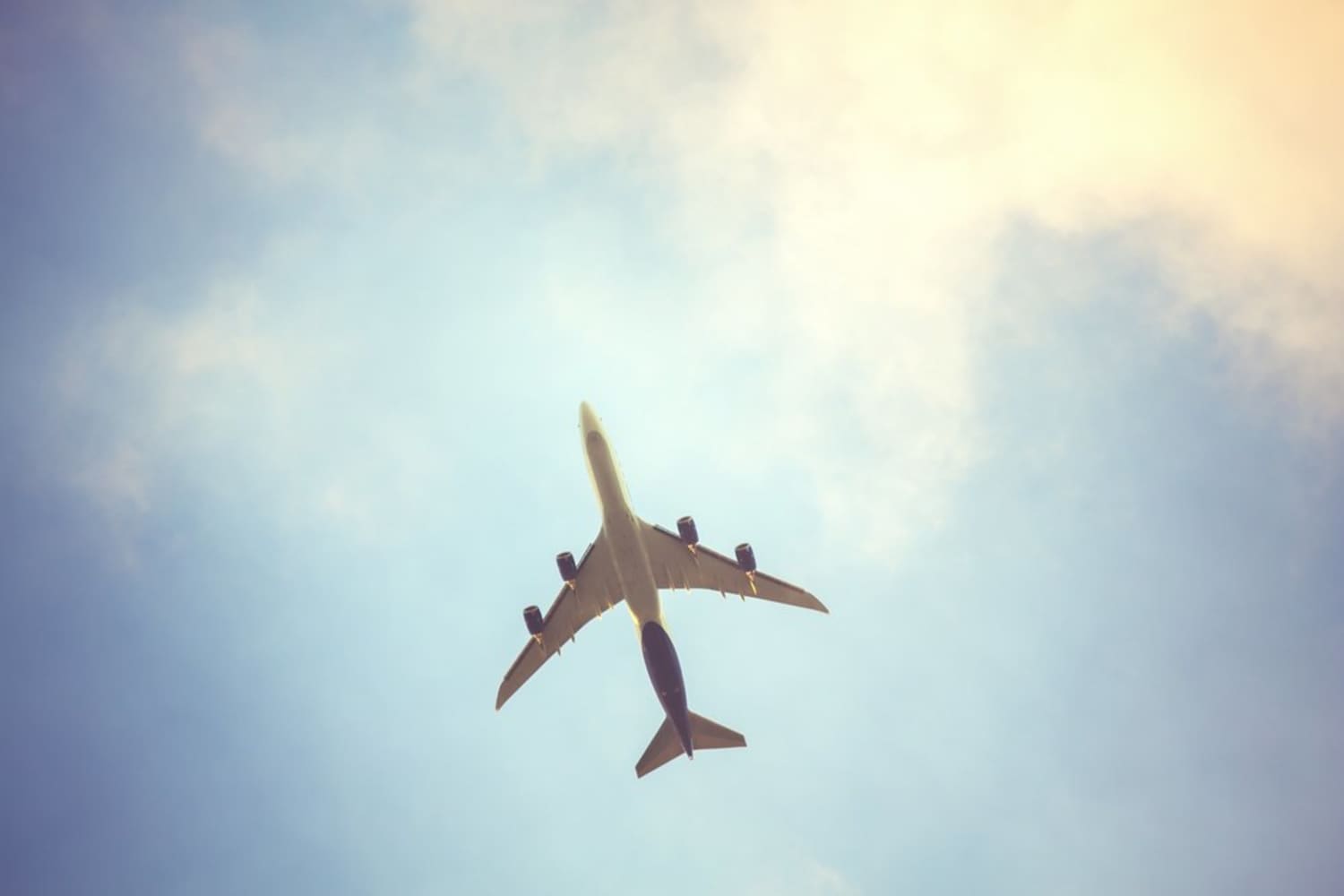 Usually during holiday weekends, people leave the big cities to spend time in the great outdoors. This year, however, it's quite the opposite.
According to travel booking site Priceline, more Americans will spend this year's Fourth of July festivities in large cities, with the most popular destination of them all being Las Vegas. The company said that travelers are choosing Las Vegas not only for its entertainment options, but also for its affordability. With average hotel rates being 18 percent higher this July 4 compared to the same period last year, the City of Sin has remained relatively affordable, with rates averaging only $172 per night.
New Orleans is the second most popular Fourth of July destination despite having pricier hotel rooms, with an average rate of $390 per night. Orlando is in the third spot, thanks to its abundance of theme parks, while Chicago and New York complete the top five list.
"After two years of beach and coastal destinations topping the most popular lists, this summer we're seeing the return of the big city," Priceline chief product officer Kevin Heery told Travel + Leisure. "Travelers are excited to go back to major metros such as Las Vegas, Chicago, and New York to experience the culture, entertainment, and dining that larger cities have to offer."
If you're on a tight budget, other cities offer a more affordable holiday getaway. Dallas, for instance, has the least expensive nightly hotel rates at $133, with neighboring Houston not far behind at $135. Over in Charlotte, average hotel rates are $148 per night.
And with international flight restrictions now being eased, Priceline also included a list of popular destinations abroad for the Fourth of July weekend. London is the most sought-after destination followed by other European cities, namely, Paris, Rome, and Barcelona. In fifth place is Montreal.