Roche Bobois' RIO IPANEMA collection and the SHARK collection incorporate one of the latest trends: the squircle, described as part square, part circle.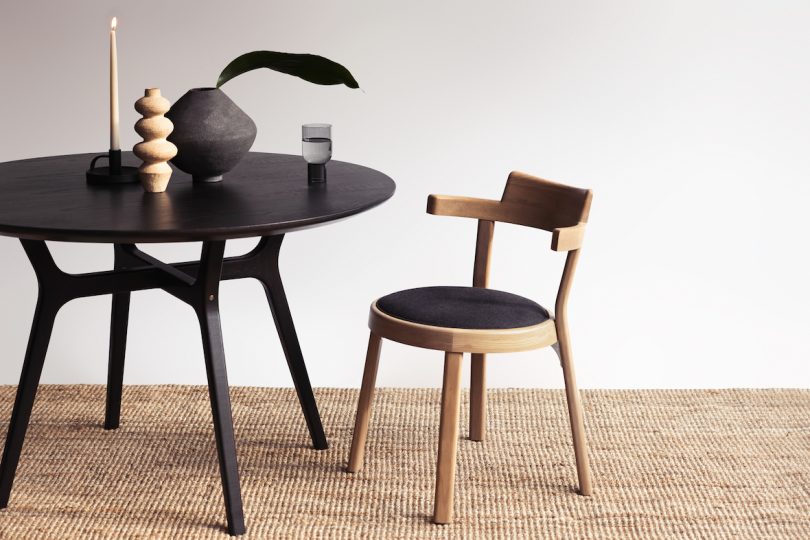 Designed by Shanghai-based Stellar Works in collaboration with American design studio BassamFellows, the Pagoda chair comes completely flat packed with only six parts: a curved seat, a rounded back, and four legs.
Interesting Times Gang, a Stockholm-based creative studio, designed a chair inspired by the lines and silhouettes found in ocean vegetation and made from a material comprising recycled fishing nets mixed with wood fiber.
Timbur's Stack collection is named after the studio's signature design process where sheets of raw Baltic birch plywood are stack laminated to create a large volume of material, pushing the boundaries of what standard, raw plywood can achieve.
The process of designing a shoe in collaboration with Koio inspired Norm Architects to also design a complementary bench, one inhabiting the same choice of materials and forms of "soft minimalism" defining the firm's design ethos.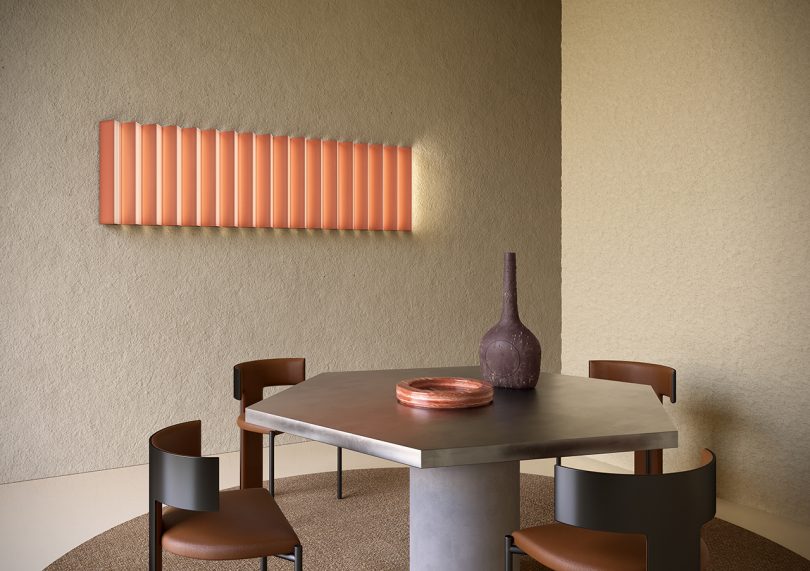 Studiopepe's Stick, presented by Contardi exclusively for Mohd at Milan Design Week 2022, features a form that symbolizes ancient cultures – a graphic that represents the four elements.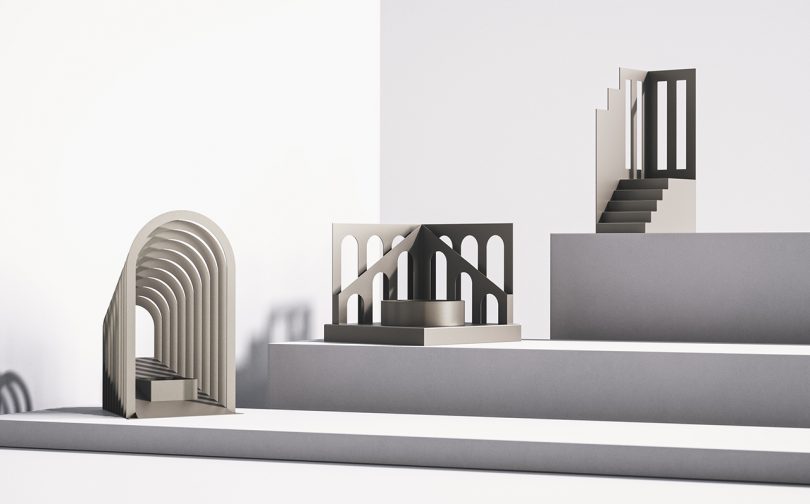 Designed by LATOxLATO, these planters inspired by Italian art and the paintings of Giorgio De Chirico add an architectural element to interior and exterior spaces.
Portland-based wallpaper studio Juju Papers and Avery Thatcher Tile combine into one company, Thatcher, and create two new lines from the merger: Mother, a wallpaper collection inspired by light, and Ether, a tile collection that plays with colors and shapes.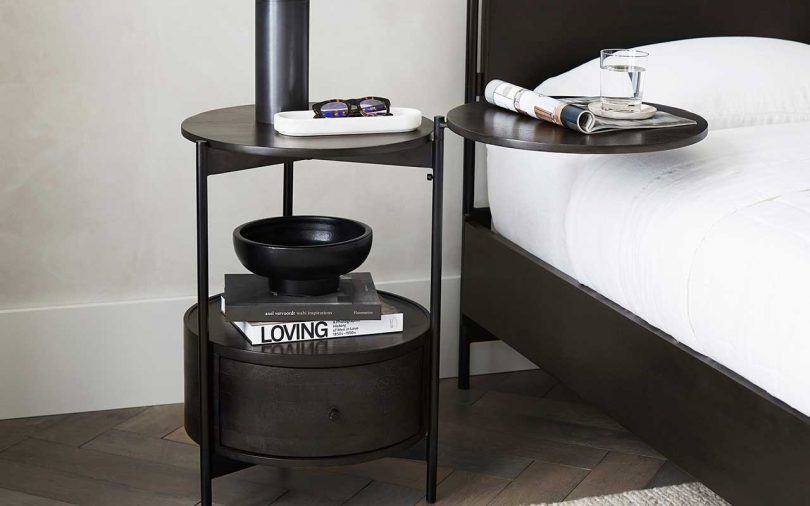 Designed for people with disabilities, those who are injured, or individuals who choose to age in their own home, this collection gives users easier access, better mobility, and custom comfort.
And the most popular Home Furnishings post of 2022 is…
Graphic designer and Toneoptic founder Fabian Geyrhalter solves a problem that every vinyl enthusiast asks: "How do I safely store and tastefully display this collection while also keeping it accessible?"